Welcome to St. Louis Nurses in Advanced Practice!
Our organization brings advanced practice nurses and students from the St. Louis Metro area together for educational opportunities, collaboration, peer support and social interaction. We invite you to get connected-and stay connected-by joining us today! As an StLNAP member, you have the opportunity to network with other advanced practice nurses, engage in educational programs and share professional information and insight.
Next event is the Cardinals Game on June 9th! IF REGISTERED please join us for a wonderful evening of networking and baseball!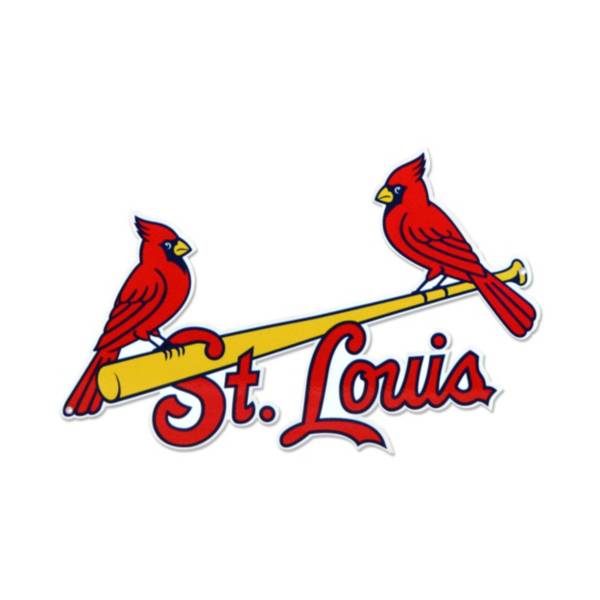 Upcoming Events
Webinar/Online
Wednesday, July 5, 2023 at 6:00pm ET
St. Louis, MO
Monday, September 25, 2023 at 6:30pm CT
Webinar/Online
Wednesday, September 27, 2023 at 10:30am ET
View all upcoming events →
Recent News & Announcements
All positions within the board are available! Please forward all applications to: dhughes1985@gmail.com Applications will be accepted until October...

View all news & announcements →